Academic Acclaim in University Hospitals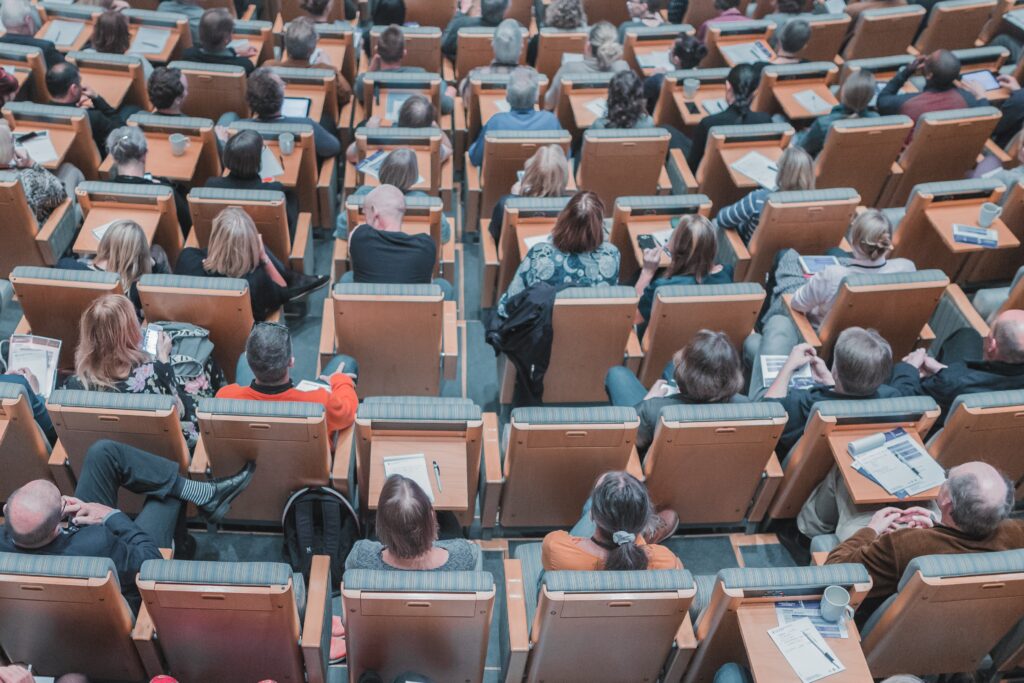 Neurovirtual's reputation is esteemed worldwide by renowned universities. This is a good sign—leading international universities to provide insightful medical research that requires the best medical equipment to produce their data. They look for cutting-edge sleep technologies to back the authority of their results.
Neurovirtual is used in the following prominent medical university hospitals, and sleep and neurology research centers around the world :
Top university medical facilities around the world rely on Neurovirtual  PSG and EEG equipment to conduct their research. With our equipment, these sleep and neurology research centers have conducted numerous important studies that have improved the understanding of sleep and neurology around the world.
Neurovirtual PSG and EEG Use in Scientific Research
Neurovirtual provides quality diagnostic equipment for scientific research into sleep and neurological disorders. Some critical research that has been conducted using our diagnosis equipment is as follows:
SLEEP MEDICINE
NEUROLOGY
BWIII EEG Plus – Reversible focal intracranial hypertension swine model with continuous multimodal neuromonitoring – Nicolas Marcelo Ciarrocchi, Fernando Pose, Pablo Saez, Maria del Carman Garcia, Fernando Padilla, Pedro Plou, Santiago Hem, John George Karippacheril, Alejandro Figar Gutierrez, Francisco O. Redelico. – Journal of Neuroscience Methods – DOI: https://doi.org/10.1016/j.jneumeth.2022.109561 – Published: 1 May 2022.
BWIII EEG – EEG Characteristics During Mindfulness Meditation Among Buddhist Monks in a Sri Lankan Forest Monastery – Chamil Marasinghe, Varuni Tennakoon & Sanath T. C. Mahawithanage – Mindfulness – DOI: https://doi.org/10.1007/s12671-021-01762-x – Published: 25 September 2021.
BWIII EEG – Reduction of photoparoxysmal response from patients with drug-resistant photosensitive epilepsy by using Z1 filtersReducción de la respuesta fotoparoxística en pacientes con epilepsia fotosensible farmacorresistente mediante el uso de filtros Z1 – O.A.Martinez, L.Lagos, G.Ernst, R.Ebner – Neurología is the official journal of the Sociedad Española de Neurología – DOI: https://doi.org/10.1016/j.nrl.2020.11.011 – Published: Available online 2 February 2021, Version of Record 11 January 2022.
BWII EEG – Automatic Detection of Epileptic Waves in Electroencephalograms Using Bag of Visual Words and Machine Learning – Marlen Sofía Muñoz, Camilo Ernesto Sarmiento Torres, Diego M. López, Ricardo Salazar-Cabrera & Rubiel Vargas-Cañas – International Conference on Brain Informatics – DOI:  10.1007/978-3-030-59277-6_15 – Published: 15 September 2020.
BWII EEG – Intelligent Telehealth System To Support Epilepsy Diagnosis – Edward Molina, Camilo Ernesto Sarmiento Torres, Ricardo Salazar-Cabrera, Diego M López, and Rubiel Vargas-Cañas – DovePress -DOI: https://doi.org/10.2147/JMDH.S247878 – Published: 15 May 2020.
BWII EEG – Epileptic spikes detector in pediatric EEG based on matched filters and neural networks – Maritza Mera-Gaona, Diego M. López, Rubiel Vargas-Canas, and María Miño – Brain Informatics – DOI: https://doi.org/10.1186/s40708-020-00106-0 – Published: 24 May 2020.
BWII EEG – Differences in electroencephalographic spectra during pre-sleep wakefulness, N1, and R sleep between comorbid insomnia and obstructive sleep apnea – Angela M. Páramo-Brando, Pilar Durán, Irma Y. del Río-Portilla, Adrián Poblano & Reyes Haro – Sleep and Breathing – DOI:  https://doi.org/10.1007/s11325-019-01951-y – Published: 03 December 2019.
These are just a handful of the many studies worldwide that have relied on Neurovirtual equipment to produce reliable diagnostic data. For more information, check out our page Publications.
The Latest Reliable Innovations in Neurology and Sleep Equipment
Here at Neurovirtual, we're passionate about supplying the best diagnostic equipment to benefit medical professionals and patients. We are passionately involved in the Neurology and Sleep diagnostic community; our team of professionals regularly attends events, symposiums, and meetings related to sleep disorders, neurology, and epilepsy to learn what medical professionals and patients need most in a product.
We provide 24/7 technical support that sets the bar for professionalism and dedication. Please contact us if you're interested in learning more about our world-renowned diagnostic equipment.