About Us
Since 1969, we have worked tirelessly to deliver the best available products and customer experience to the worldwide Neurology and Sleep diagnostic community. Today, we specialize in offering innovative solutions for diagnostics in Neurology and Sleep Medicine. We operate on a global level in the manufacturing, marketing, and distribution of equipment and supplies, offering the best return on your capital investment, with a people-centric approach in everything we do.
Our past at a glance: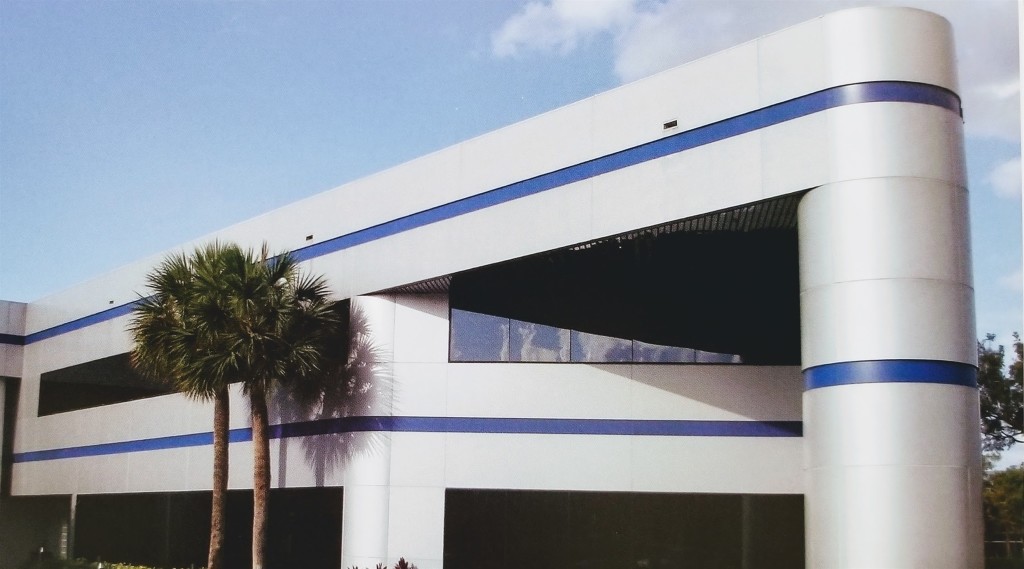 Our Mission & Vision
Quality

Innovation

Global Recognition
Our mission is to provide the highest quality medical equipment, assisting in universalizing the diagnosis and treatment of neurological and sleep disorders for all professionals and their patients.  We back our quality focus with 24/7 technical support.
Our vision is to be globally recognized as the top manufacturer of diagnostic equipment used in Neurology and Sleep Medicine.  We aim to build relationships with our customers so we can better serve their needs.
Our corporate culture promotes quality, customer service, and open communication to foster innovation.
Our Global Reach
Americas
The United States
Canada
Brazil
Mexico
Colombia
Chile
Equador
Bolivia
Honduras
Panama
Paraguay
Peru
Guatemala
Costa Rica
Puerto Rico
Venezuela
The Dominican Republic
Trinidad & Tobago
Argentina
El Salvador
Uruguay
Nicaragua
Europe
Germany
Switzerland
Portugal
Turkey
Bulgaria
Spain
The Middle East
Saudi Arabia
Iran
Asia
China
India
Indonesia
Malaysia
Mongolia
Sri Lanka
Taiwan
Thailand
Africa
Egypt
Tunisia
Mozambique
Morocco
South Africa