Considered an event of the highest academic level, this year's 17th Congress of the Latin American Federation of Sleep Societies (FLASS) was held at the Intercontinental Hotel in Punta del Este, Uruguay from November 8-11. About 200 experts in the area of sleep medicine gathered at this meeting that was attended by 62 speakers of great recognition who explored different branches of sleep medicine.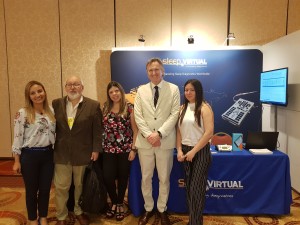 Among the topics covered during the congress were the following: obstructive sleep apnea-hypopnea syndrome, central hypersensitivity, excessive daytime sleepiness, restless legs syndrome, insomnia, sleep disorders in pediatrics, and parasomnias.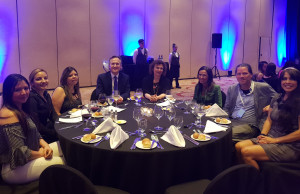 With the sponsorship of Neurovirtual, a connection workshop was held with the BWMini PSG team, emphasizing the following topics: biological signs, stages of sleep, and pathologies. Neurovirtual once again stood out in the industry of sleep medicine, confirming its commitment to doctors, technicians, and patients worldwide.