With the goal of optimizing care for the neurological patients in Mexico this year, the 42nd Congress of the Mexican Academy of Neurology was conducted at the International Congress Center of Yucatán, located in the city of Merida Yucatán, from November 5th through the 11th, 2018.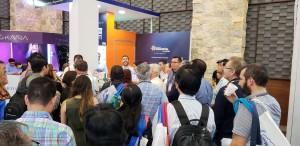 This annual congress constitutes the largest and most important academic event of neurology in Mexico, where they gathered over 1,000 participants. This forum was attended by professors of the highest academic level, both nationally and internationally, and brought together different international neurological societies, such as the World Federation of Neurology (WFN) and the American Academy of Neurology (AAN), among others. The 42nd Annual Meeting of the Mexican Academy of Neurology included multiple academic activities in search of a synergy that allows better results and excellence in continuing medical education. It should be noted that all of these activities, given their high academic value, have recertification scores by the Mexican Board of Neurosurgery.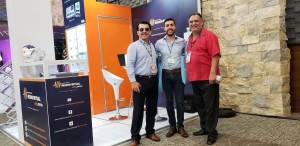 In addition, this year a special impetus was given to online courses, with the academy being the platform, where the update in continuous and interactive medical education will foster a projection and participation of the academics in specific topics.
On this occasion, the participation of Neurovirtual was no exception, as we aim to collaborate with physicians in the treatment of our patients, presenting the newest technology of our devices developed for the diagnosis of multiple neurological pathologies. Such is the case of the BWIII EEG equipment, a device designed for routine EEG studies, perfect for movement from one place to another, and offering easy-to-use software.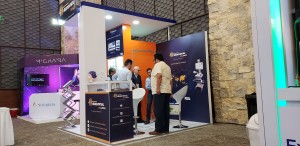 This meeting allowed us to understand the position that we have achieved so far. "We are very excited to participate in one of the most important Neurology events in Mexico," added Marcelo Belli, commercial representative of Neurovirtual México.