Decatur Memorial Hospital (DMH) has been serving the people of Central Illinois since 1916, and today is regionally ranked and considered high performing in four different areas. Neurovirtual is providing the Sleep and EEG Labs at the hospital with the latest equipment and software to help the dedicated team at DMH continue to provide excellent care to all those they serve. The combined experience of their Sleep and EEG staff spans many decades, and with that experience comes expert care.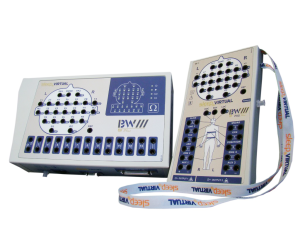 Neurovirtual's evaluation process identified the DMH team's most important selection factors in selecting new equipment to modernize their labs and offered the customization and attention necessary to win their trust. A live trial of the equipment and software gave the team at DMH the opportunity to learn firsthand why Neurovirtual is simply a better choice. As a teaching hospital, DMH required many features that other brands either do not offer, or consider an "add-on," whereas at Neurovirtual any improvement that helps one customer is freely given to all of our customers in an effort to improve patient care across our customer network.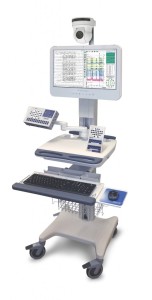 In today's environment of diminishing returns on capital investment, Neurovirtual offers the latest and most adaptive technology at an excellent value, making the choice easier when it comes time to choose new sleep or EEG equipment for your hospital.