When building your practice as a medical professional, it can be challenging deciding which diagnostic equipment to purchase. Sales representatives from every brand are eager to visit and sell their EEG and PSG equipment as the best.
The marketing language that sales representatives use can make it hard to know what your best diagnostic equipment options really are. Every EEG or PSG machine you hear about might sound good, so how do you know which to purchase?
If you look past the marketing pitches and look at academic recommendation and scientific research, it's clear that Neurovirtual is a leading authority in Neurology and Sleep Medicine technologies worldwide.
Academic Acclaim in University Hospitals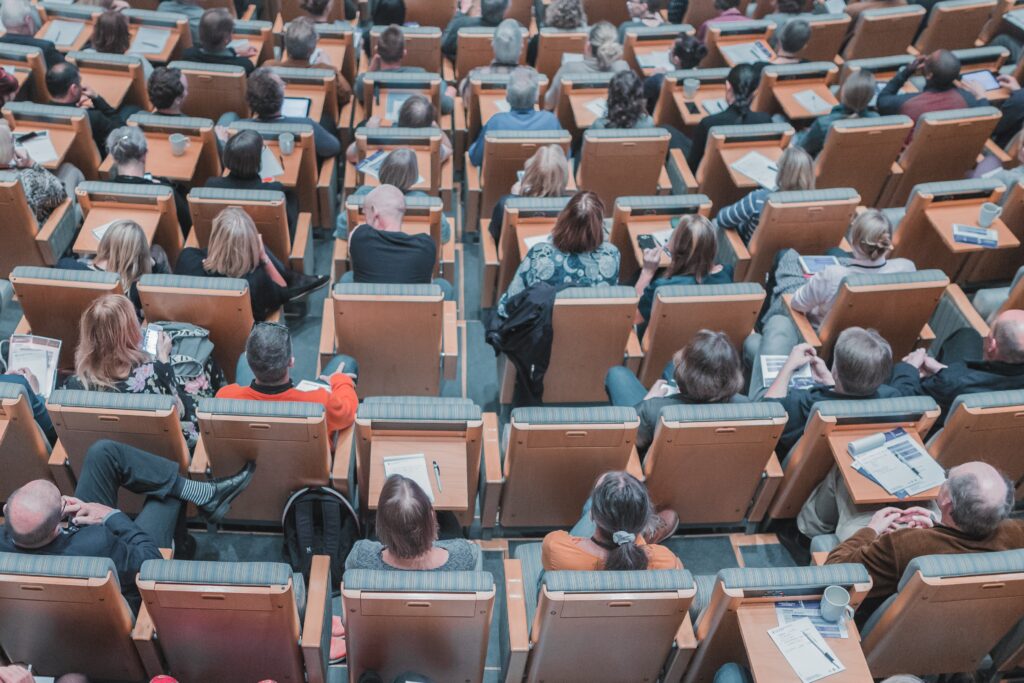 Neurovirtual's reputation is esteemed worldwide in renowned universities. This is a good sign—leading international universities provide insightful medical research that requires the best medical equipment to produce their data. They look for cutting-edge sleep technologies to back the authority of their own results.
Neurovirtual is used in the following prominent medical university hospitals and sleep research centers around the world :
Eight top university medical facilities around the world rely on Neurovirtual PSG and EEG equipment to conduct their research. With our equipment, these sleep and neurology research centers have conducted numerous important studies that have improved the understanding of sleep and neurology around the world.
Neurovirtual PSG and EEG Use in Scientific Research
Neurovirtual provides quality diagnostic equipment for scientific research into sleep and neurological disorders. Some key research that has been conducted using our diagnosis equipment are as follows:
These are just a handful of the many studies around the world that have relied on Neurovirtual equipment to produce reliable diagnostic data. For more information, check out our blogs on Neurology News.
The Latest Reliable Innovations in Neurology and Sleep Equipment
Here at Neurovirtual, we're passionate about supplying the best diagnostic equipment to benefit medical professionals and patients. We are passionately involved in the Neurology and Sleep diagnostic community; our team of professionals  regularly  attend  events, symposiums, and meetings related to sleep disorders, neurology, and epilepsy to learn what medical professionals and patients need most in a product.
We provide 24/7 technical support that sets the bar for professionalism and dedication. If you're interested in learning more about our world-renowned diagnostic equipment, please contact us.
Neurovirtual is an authority in the field you can rely on.