On June 2016, Neurovirtual commissioned a survey distributed by Sleepreview Magazine in order to gauge the current opinions of Sleep professionals in relation to Sleep Diagnostic products and services. As a people-first company, our goal is to better understand what is most important to the individuals working with our equipment and administering patient care.
The demographics were made up primarily of sleep lab managers, most of which held the RPSGT and RRT credentials, followed by MD's.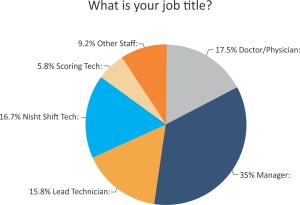 The most important product features for respondents was an easy-to-use software suite, quality technical support, and an affordable price, including favorable warranty terms. The complete results support the idea that professionals want a high quality, user-friendly product at a reasonable cost.

Neurovirtual strives to produce a hard product that is reliable and sturdy in design. We model our software based on what feels most instinctive to the user, allowing for customizable features and a natural process that does not require a lot of time to learn. All updates and upgrades to the software are included for the life of your product, easing concerns of operating system upgrades and other variables that are out of your control. Our live technical support is highly rated among our customers and we ensure it is available 24 hours a day, 7 days a week. More details on our customer service statistics are available in our product catalogs. We also offer the most cost-effective warranty extension terms available, costing several thousand less in aggregate years for the peace of mind that an extended warranty can provide.
Please review the full results of the survey below for more insight on what your peers are saying matters most to them. Do you agree?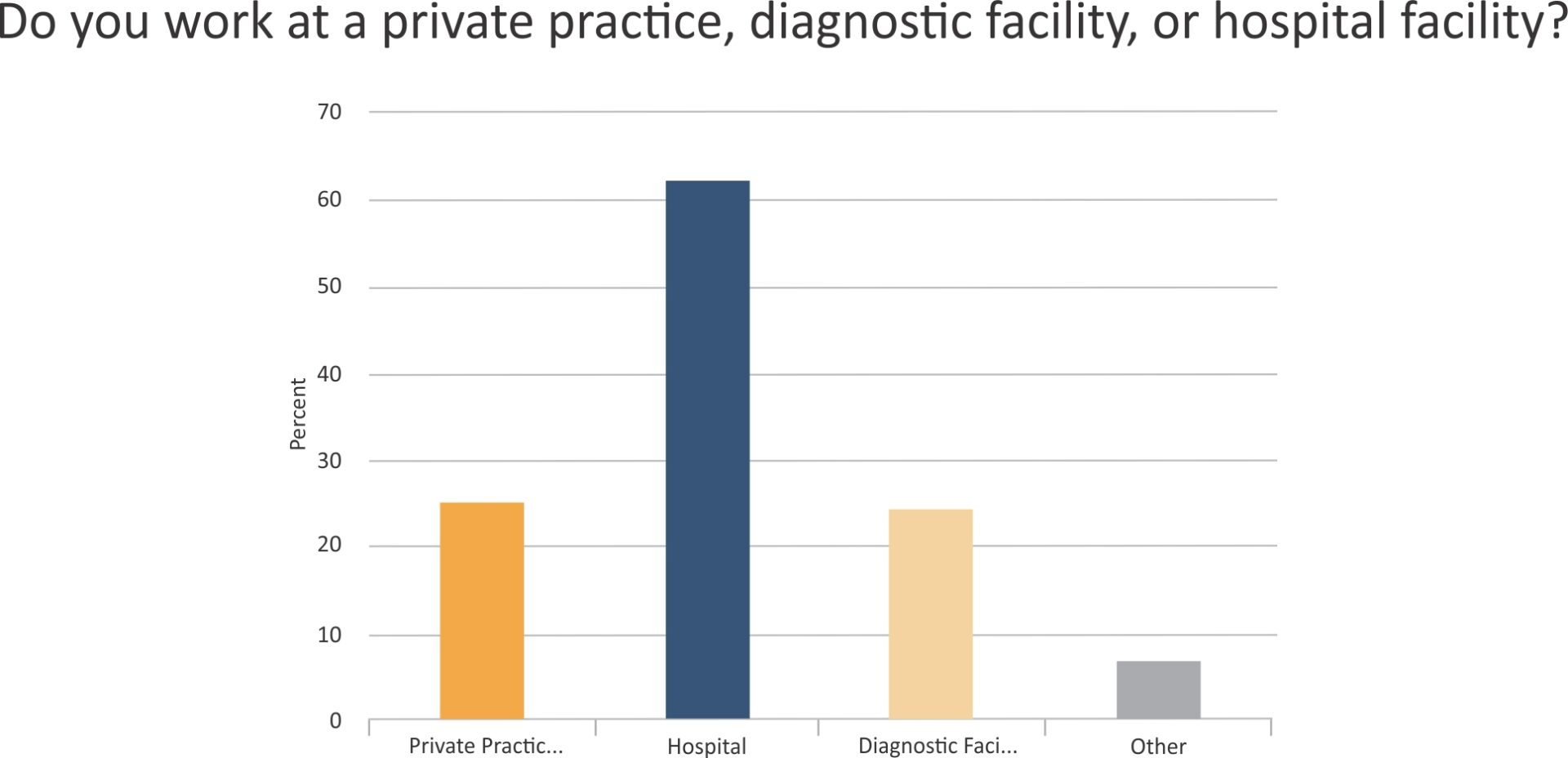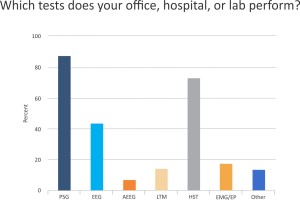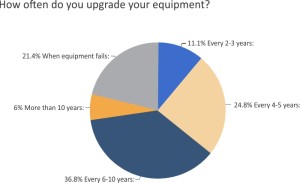 We are also excited to announce the winners of the $100.00 gift card (winners were picked at random):
Jill West
Kelly Schmidt
Stew Wallace