The 10th Latin American Congress of Epilepsy was held in San José, Costa Rica, from September 29th to October 2nd, 2018. This meeting, organized every two years, is a joint collaboration of the International Bureau for Epilepsy (IBE) and the International League Against Epilepsy (ILAE), in association with the IBE Chapter in Costa Rica, the Costa Rican Chapter of the International League Against Epilepsy, and the Mexican Chapter of the International League Against Epilepsy (CAMELICE).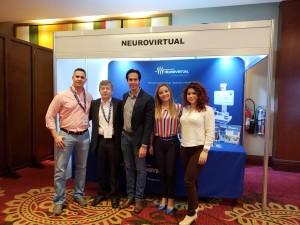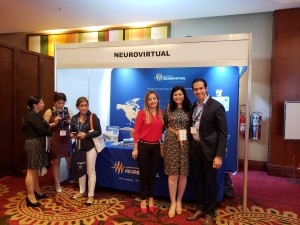 This conference offered a unique opportunity to meet with the experts in the field of epilepsy. The event brought together more than 500 local, national, and international specialists in the areas of neurology and epilepsy. The difference in clinical settings was a theme that was reviewed at this event, and how to configure a diagnosis of epilepsy in people presenting with repetitive seizures with no apparent cause.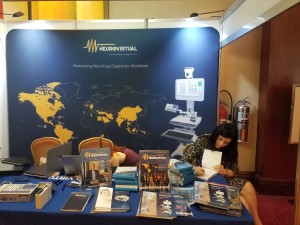 Neurovirtual, achieving worldwide recognition, stood out above other brands. Their quality and innovative products demonstrate cutting-edge technology with the latest BWMini EEG and BWIII EEG Plus, equipment developed for the diagnosis of various neurological pathologies, highlighting an easy-to-use software for customers. The event was supported by Dr. Elza Márcia Yacubian, a renowned epileptologist from Brazil, who authored the book, "The ABC of a Good Electroencephalographic Record", and shared copies at the event.