The traditional hotel Maksoud Plaza, in São Paulo, was the venue of the XV Paulista Congress of sleep medicine, held in mid-May to 2017 by the Associação Paulista de Medicina. Health professionals from various areas have been part of discussion boards and have shown recent research and studies on the subject. Among the main topics, the conference dealt with sleep disorders, insomnia, movement disorders and sleep diagnostic methods.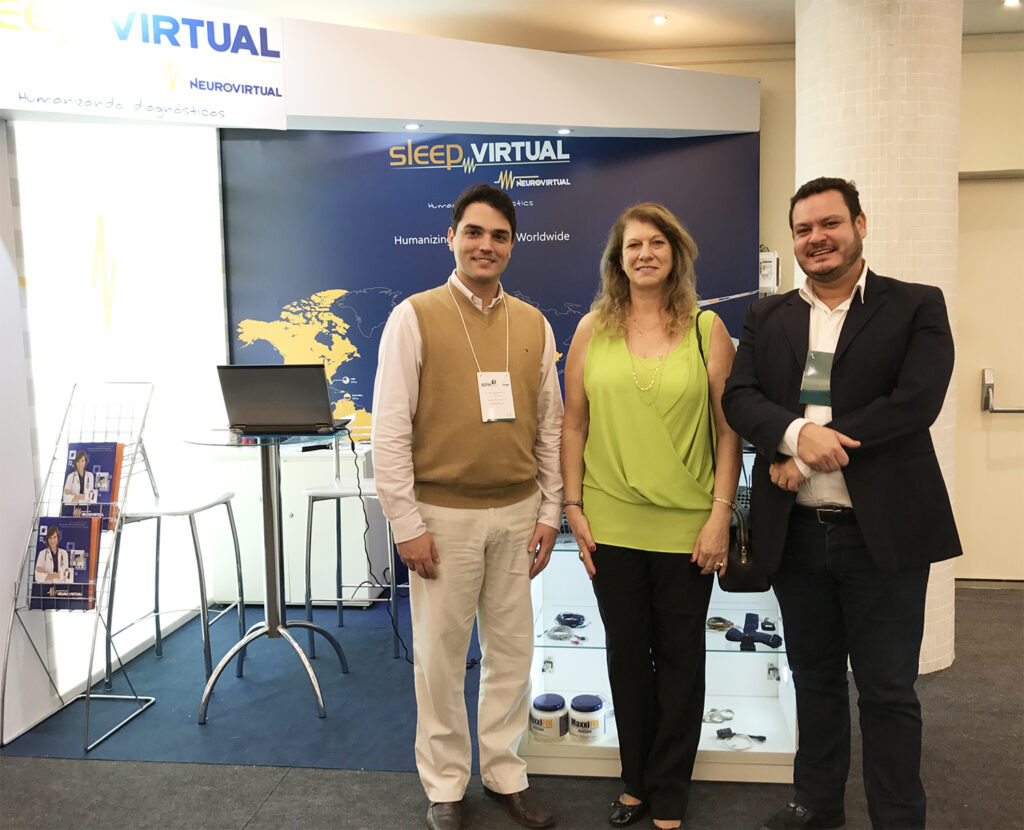 Neurovirtual, an active participant of the event, presented its products at the congress. Highlight for the BWMini PSG, a lightweight and compact amplifier, designed for HST Type 3 upgradeable for HST Type 2 and Type 1 Laboratory Polysomnography also upgradeable to EEG Ambulatory.
"The physicians present were very interested in our equipment and we had very positive manifestations when we introduced BWMini.", commented Sandro Senra, clinical specialist at Sleepvirtual, who represented the company at the conference along with business consultant Alex Oliveira.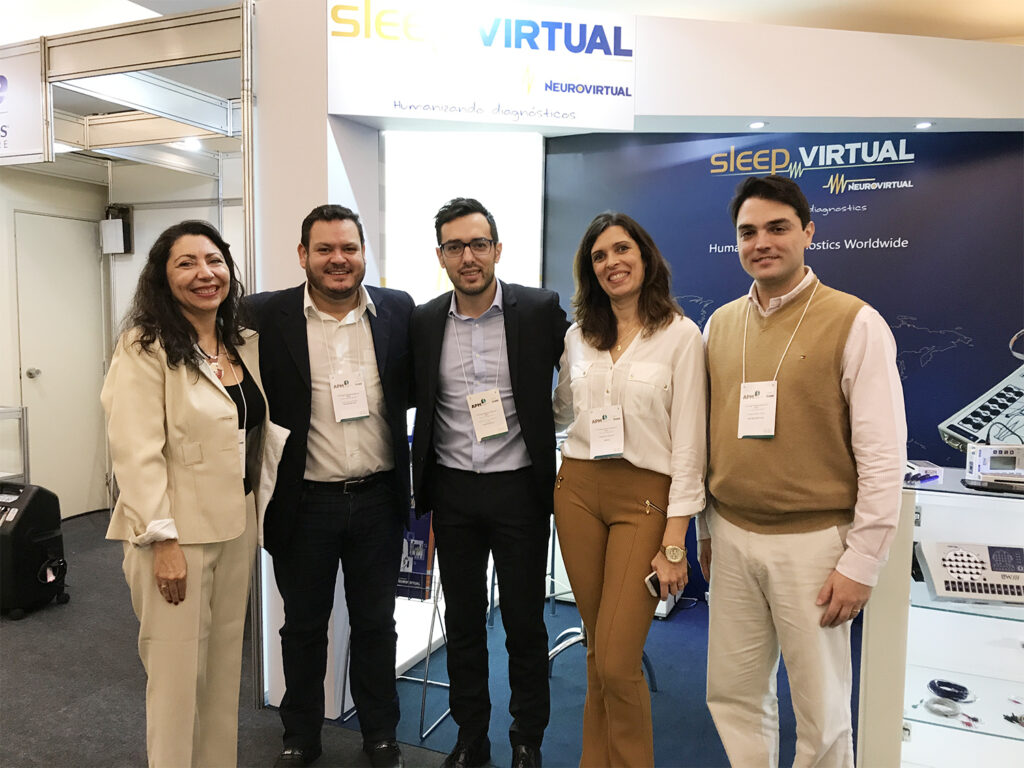 Other products presented by Sleepvirtual were the BWIII PSG Plus, which allows the user to perform both exams, Electroencephalography and Polysomnography, from the same hardware and software platform, and the 37-channel BWIII PSG, which replaces BWII PSG.