Doctors and experts from several countries participated, on 5 and 6 October, of the Congress of LACE – Argentine League against Epilepsy, which brought, in addition to relevant studies and lectures, several cases for the analysis of the participants.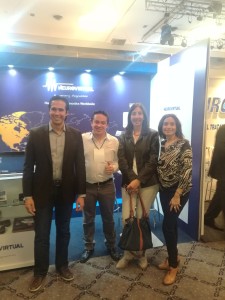 Among the speakers, highlights to Dr. Andres Kanner, an American physician who spoke about psychiatric disorders in patients with epilepsy, and for Dr. Helen Cross, from the UK, who gave lectures on therapeutic approaches to difficult-to-treat epilepsy. Another highlight of the Congress was the 8th Course of epilepsy surgery in Latin American epilepsy centers and the Cleveland Clinic Foundation, taught by Dr.  Imad Najm. The congress was finalized with a case study session at the end of the second day.
During the congress, Neurovirtual presented its line of equipment with the latest technology. Highlight for the BWIII EEG Plus ICU Monitoring EEG, which allows the customization of protocols for the Neuro-ICU and video EEG with Online medical evaluation from any workstation, among other possibilities.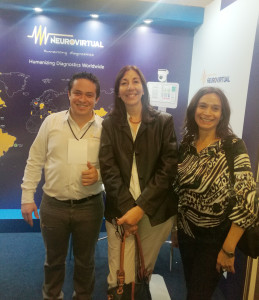 "Neurovirtual is present at most congresses and conferences on the subject in many parts of the world. Showing our equipment for doctors and technicians and emphasizing our mission to increasingly humanize the diagnoses, is our main objective to participate in events such as this." Says Dubi Quevedo, account executive, Neurovirtual Argentina.