The Mexican Federation of Otorhinolaryngology and Head and Neck Surgery, A.C., held the 40th Fesormex National Congress. This is an academic and scientific event, that made it possible to see the latest advances in otolaryngology and head and neck surgery.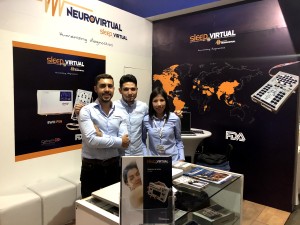 The event took place in the Baja California Center, congress and convention center of Tijuana, Rosarito and Tecate. Roughly 749 otolaryngology specialists gathered together for this event, which lasted 4 days.  The assistants made the most of each day sharing the experiences and knowledge they each acquired in their professional trajectory.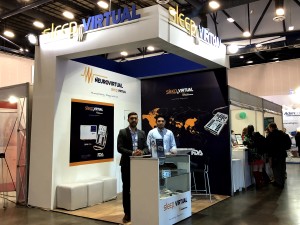 Sleepvirtual, a brand linked to Neurovirtual, participated for the first time in this event, where it presented its equipment line manufactured for polysomnography studies. Featured were the  BWIII PSG, BWIII PSG Plus and the BWMini devices, all which are specialty devices, for Type I, Type II and Type III studies.