The Stanford Center for Sleep Sciences and Medicine recently received the installation of the BWIII PSG Plus and BWmini II PSG equipment of Neurovirtual/Sleepvirtual. The University is one of the most privileged in the world and is recognized by the excellence and high academic level of its students. The equipment was installed to contribute to the research of Dr Christian Guilleminault, a pioneer in studies related to sleep disorders. The Stanford Center for Sleep Sciences and Medicine has a total of 18 bedrooms for PSG exams, with four of them dedicated exclusively to Sleep Medicine research. The BWIII PSG Plus was installed onsite at the Sleep Center and will be used exclusively for in-lab research studies. Dr. Guilleminault was very impressed with the quality of signals and information captured by the equipment.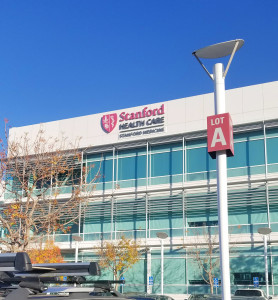 Dr. Guilleminault collaborates to create studies in the sleep medicine throughout the world. Currently, he studies about the different risk factors that lead to the occurrence of respiratory sleep disorders and obstructive sleep apnea. His purpose is to treat risk factors to prevent the syndrome cases that may lead to death.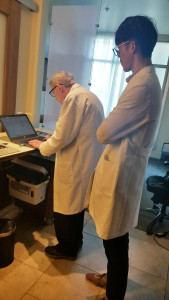 Neurovirtual/Sleepvirtual also had the opportunity to install the BWmini II PSG, a portable Home Sleep Testing device (Type 1-3) which can be used in critically ill patients and those that cannot go to the research center. The BWmini II will be also used by the Center for Sleep Sciences and Medicine for the research of Dr. Cao, that is currently studying about neuromuscular diseases and sleep apnea.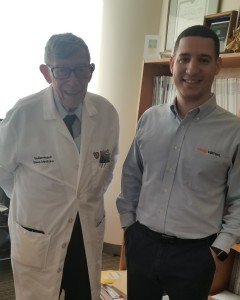 Neurovirtual/Sleepvirtual is proud to contribute to the development of research studies that benefit the quality of sleep around the world. The installation of BWIII PSG Plus and BWmini II PSG in Stanford University was another example of the commitment of Neurovirtual with the sleep medicine, with studies of the area and with its mission of humanizing diagnosis around the world.