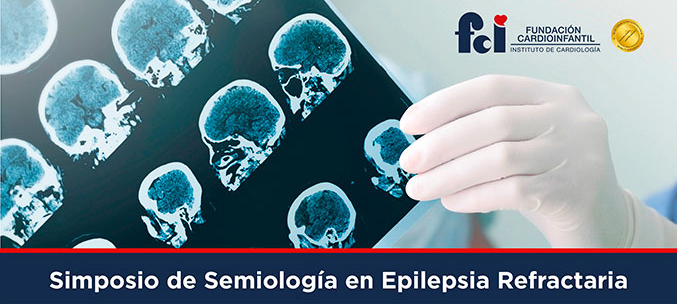 The Semiology Conference on Refractory Epilepsy was held in Bogotá, Colombia, at the Cardioinfantil Foundation. About 210 specialists participated in the event, among them Neurologists, Neuropediatrician, Epilepsy Specialists, Neurovirtual was present at this important event.The main themes were: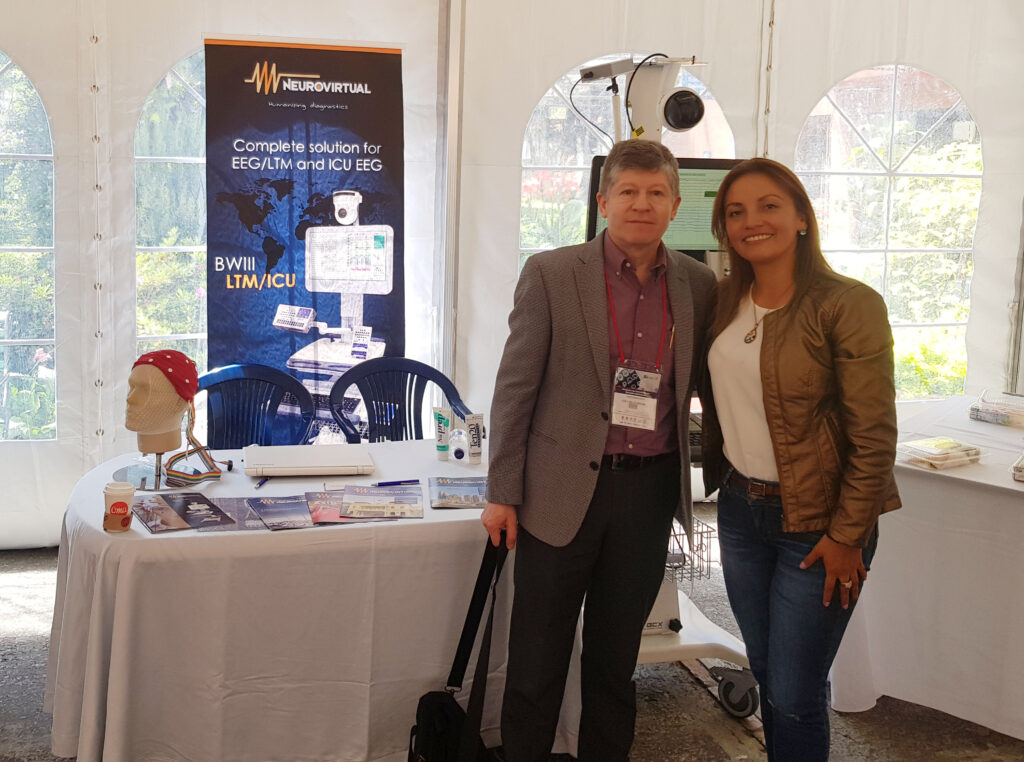 Frontal Lobe Semiology – Luis Carlos Mayor, Neurologist, Epilepsy Specialist, Santa Fé de Bogotá Foundation.
Differential Diagnosis in Patients with Autonomic Symptoms. – Jesús Rodríguez, Neurologist, Neurophysiologist, Cardioinfantil Foundation.
Radiological Anatomy of the Frontal Lobe – Javier Chapa, Neurologist, Epilepsy Specialist, Neurophysiologist. Neurology / Epilepsy Clinic, Guaynabo, Faculty of Epilepsy, Hospital HIMA San Pablo Caguas, Puerto Rico.
Neurovirtual had the opportunity to present to specialists BWIII Plus and BWMini AEEG, the most modern equipment for precise diagnoses in Neurology and Continuous Monitoring in ICU.