Neurovirtual began in 1969 as a manufacturer of paper for use with analog EEG devices. In the late 1990's the company began to develop their first digital EEG device, and since then, has worked tirelessly to deliver the best products and customer experience in the industries of neurology and sleep medicine.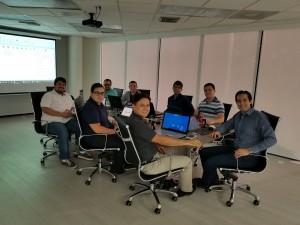 The company has been steadily growing, and recently purchased a new property in Fort Lauderdale, Florida, to serve as the new company headquarters. Manufacturing, service, sales, and distribution have been consolidated under one roof for greater efficiency and control, creating new opportunities for job growth in the community. The new headquarters office is wholly owned by Neurovirtual, providing a new, centralized location from which to better serve their customers, and to support their satellite offices and international distributor network near and far.
Job creation is an important function of the company, and this move opens the doors to job creation, with new opportunities in engineering, manufacturing, distribution, and sales, helping to bolster the local economy, a point of pride for the CEO, Mr. Ed Faria. "While many businesses are outsourcing their manufacturing, assembly, and support jobs to other countries, Neurovirtual is creating jobs right here in the United States, and intends to continue to do so as we continue to grow", said Mr. Faria.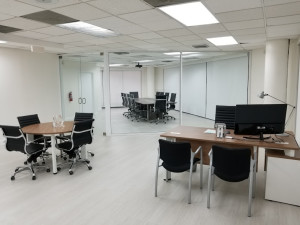 In the past year, Neurovirtual has launched new products, including the BW3 family of routine EEG and PSG devices, bringing greater quality and more options for professionals in the daily care of patients. The company has also refreshed their portable device, the BWMini, with a better design and more capabilities. The company takes great pride in providing more for less, and this promise holds true by keeping their price-point fair, thus making better technology more attainable for a greater number of professionals world-wide.
Outside of the United States, the current family of Neurovirtual satellite offices includes Mexico City (Mexico), Bogota (Colombia), São Paulo (Brazil), Buenos Aires (Argentina), and Berlin (Germany). The international distributor network covers Canada, Chile, Spain, Portugal, China, Indonesia, Thailand, Taiwan, and over 30 other countries, giving Neurovirtual a truly global reach. This network is consistently growing, as the company is investing heavily in targeted growth in international markets.
Mexico City, Mexico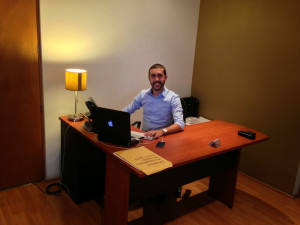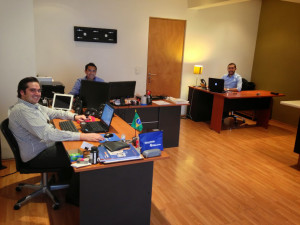 Bogota, Colombia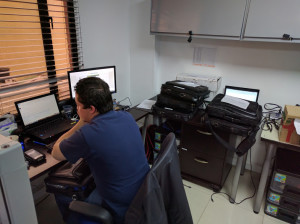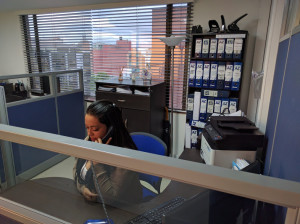 Buenos Aires, Argentina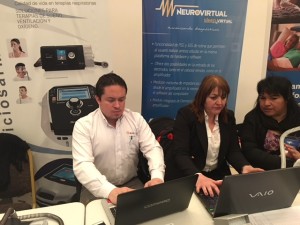 São Paulo, Brazil