The third edition of the Technical Training in Polysomnography was held on April 6 and 7 in Bogotá-Colombia.
During the welcoming to our participants we remembered the first training held back in 2011, when this course took shape. The main goal of this refresher course is to support the knowledge of specialists involved in Sleep Medicine, from PSG technicians to physicians specialized in sleep. Below are some pictures of the first course held in Colombia, and of the second course held in 2014.
2011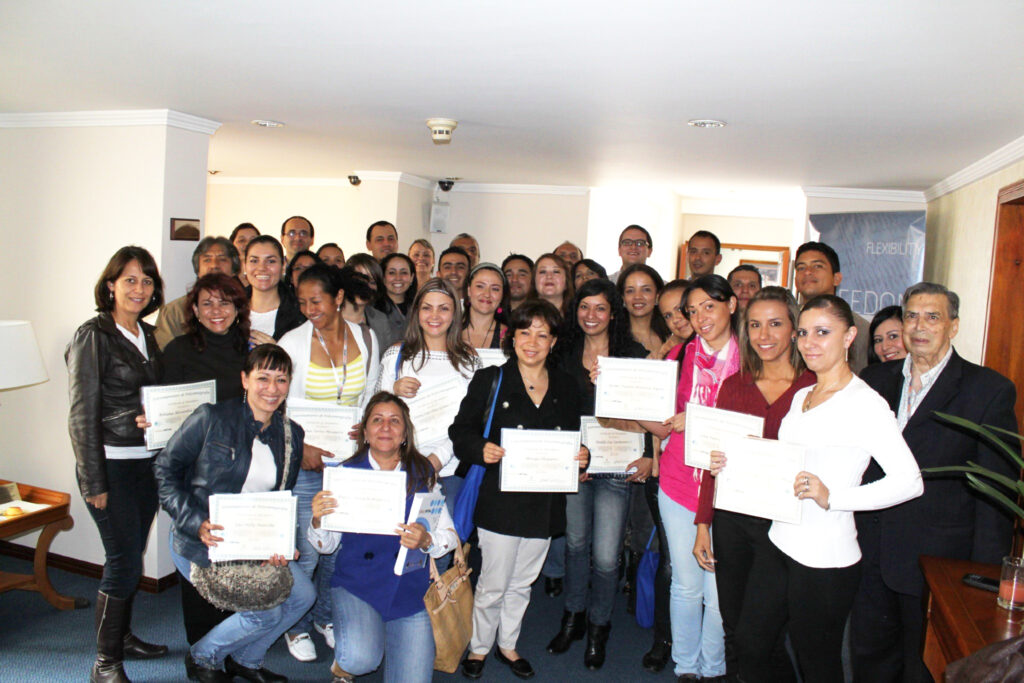 2014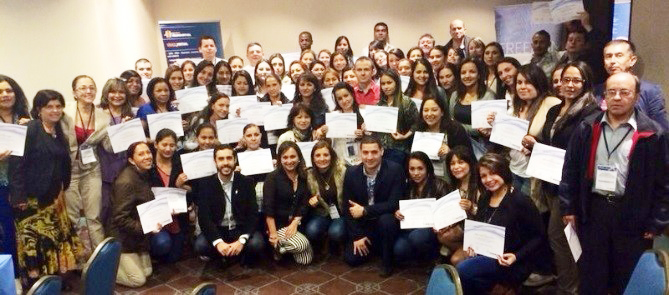 This training, with which our customers, and Colombia in general, are already acquainted, has drawn much interest and motivation from those involved in Sleep Medicine Services. 102 professionals took part in this academic event on this occasion .
The 10/20 System, Connection in Polysomnography, Assessment of Sleep Phases in Children and Adults workshops, the Fisher & Paykel workshops, and the presentations across conferences generated comments of satisfaction given the scientific and academic expertise of our local and international speakers.
2017