About 60 medical specialists participated in the 2nd Latin American Workshop on Continuous EEG Monitoring in ICU, that took place between the November 16 and 18. The event was organized by the Mexican Society of Clinical Neurophysiology, A.C., that happened in the Gallery Plaza Hotel, Mexico City.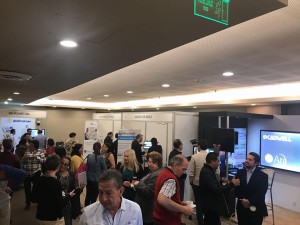 The event was coordinated by great professors with the intention of presenting the new area trends and methods for professionals. The main themes addressed were: crisis and status epilepticus in adults, the prognostic value of severe EEG in adults, management of the refractory and super-refractory epileptic state, EEG reading session for adults and EEG at pediatric ages, among other issues.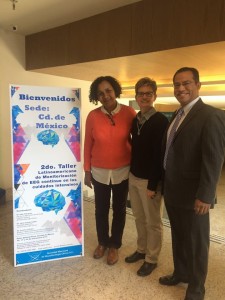 This was the first time Neurovirtual participate of this event, in order to disclose to participants the new modalities of intensive care equipment, with emphasis on brain monitoring BWIII EEG Plus ICU (EEG / LTM / UTI). The presents could interact with Neurovirtual team and ask questions about the equipment. Being close to these professionals was extremely important to contribute to the improvement of our equipment.