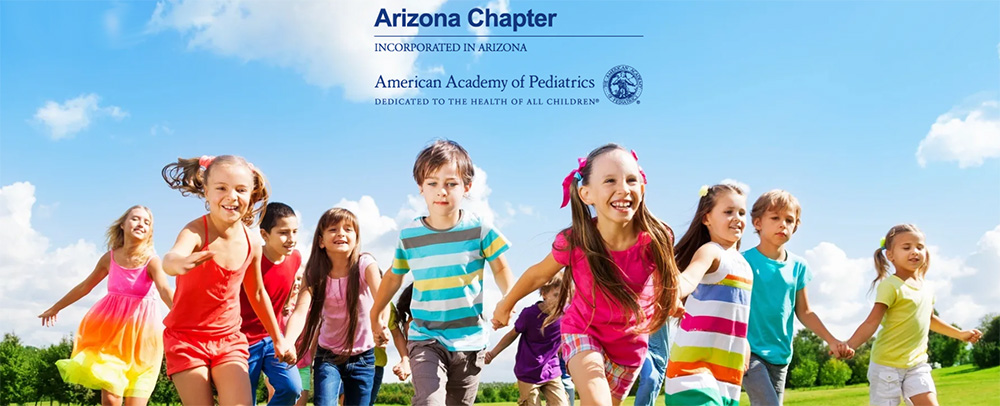 In a world continually changing, it is fundamental to count on tools used by medical professionals to stay in tune with the rapidly evolving practices in medicine. Companies that work closely with the community, know that is necessary to support these CME courses, in the same way, that Academies and Associations have the resources and availability to follow through with these initiatives.
This is not new for Neurovirtual, and again the team was present for an important updated course in clinical pediatric pulmonology and sleep medicine. The American Academy of Pediatrics Celebration of Pediatric Pulmonology and Sleep 2022, took place in Scottsdale, Arizona, on February 18th and 20th.
According to organizers –American Academy of Pediatrics and American College of Chest Physicians-, "the course featured nationally prominent faculty, presenting topics that highlight current issues in pediatric pulmonology and sleep medicine".  During the event, you could sit in on lectures, interactive seminars, and Q&A sessions. This was a great opportunity to interact directly with physicians, advanced practice providers, allied healthcare providers, and students of all different education levels.
A solid trajectory of partnership
This particular event happens every other year, and during this last edition, 78 visitors had the opportunity to check out the BWIII PSG Plus, BWIII PSG, and BWMini Compass HST, Neurovirtual's latest products and literature.
Pediatric pulmonologists sleep medicine physicians, respiratory therapists, sleep laboratory technicians, and other allied healthcare professionals were able to sit in on more than 30 topics presented by specialists, including Normal and Abnormal Sleep in Infants, Sleep Disorders other than OSA, and Functional Respiratory Disorders, among others.
In the opinion of Sergio Solis, Neurovirtual National Account Manager, "this program brings together people who are dedicated to pediatric sleep medicine and pulmonology, which allows the sharing of ideas and solutions for the field at large".
The relationship between the Neurovirtual and the American Academy of Pediatrics is more than an event. Neurovirtual is committed to supporting pediatric pulmonary and sleep programs sponsored by the Academy, in addition to being a vendor for Children's Mercy Hospital in Kansas City and Cincinnati Children's Hospital in Ohio.
An enlightening partnership with a promising path towards increasing the humanization of diagnostics.
---