As an ally in the fight to bring awareness and innovation to Sleep Medicine, Neurovirtual is proud to support the APPS Sleep meeting on a yearly basis. The company took this opportunity to display their latest devices and software, including many exciting new features.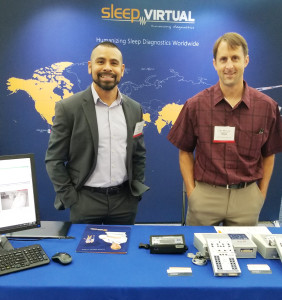 Neurovirtual's Mid-Atlantic, Southern, and National representatives were available to interact with attendees and educate them on the benefits available through the BWAnalysis software platform, as well as the immediate and long-term financial benefits of becoming a Neurovirtual customer. The Sleep meeting also presented an opportunity for the Neurovirtual team to learn ways to improve the user experience, directly from current and potential customers, and immediately put these suggestions into development for future software upgrades, which are complementary to all existing customers.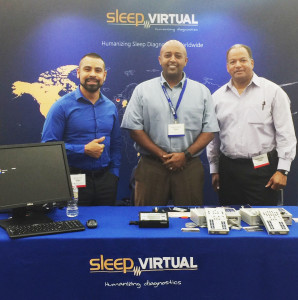 Neurovirtual looks forward to the 2019 Sleep Meeting in San Antonio!