With the theme "Mexican Neurosurgery without Borders", took place in Cancun from August 5 to 11, the XXIV Mexican Congress of Neurological Surgery, with the participation of several renowned experts in the area.
In addition to physicians from all over the world, the congress was attended by Dr.  Ernesto Martinez Duhart, guest of honor, emeritus member of the Mexican Society of Neurological Surgery and the Mexican Council of Surgery, who shared with participants his extensive experience in the subject.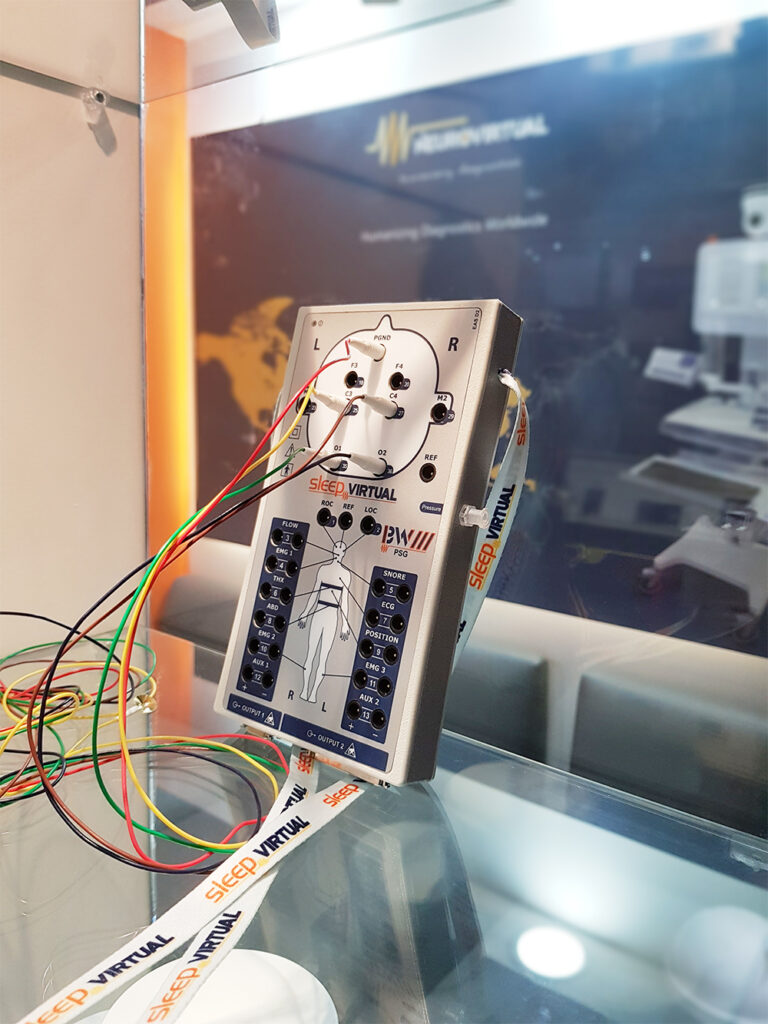 Neurovirtual, an active participant of the event, presented its products at the congress. Highlight for the BWIII EEG Plus ICU EEG monitoring, a complete equipment, which besides the diagnostic examination, makes the monitoring of the patient in the ICU. The device makes online medical evaluation from any workstation, digital analysis and brain mapping, and stores the EEG data on multiple devices.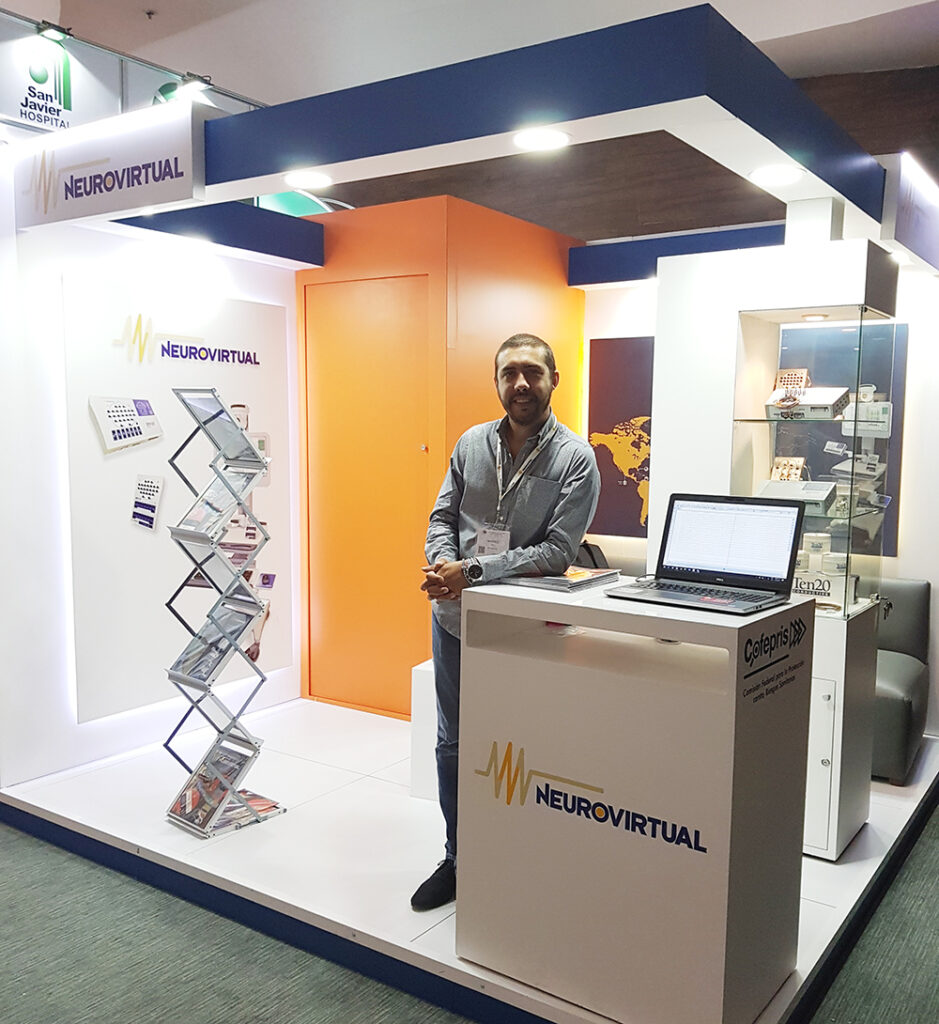 As a traditional event in the calendar of neurosurgery in the world, the Congress of Mexico brought new studies on the subject and made possible the information and experiences exchange among renowned professionals.
For Neurovirtual, it is one more chance to surpass the expectations of its customers and the neurosurgery market.