About 350 specialists in neurology and epilepsy participated in the XL Camelice Congress (Mexican Chapter of the League Against Epilepsy), which took place in late July in Tijuana. The event had a program in partnership with the University of Calgary and offered courses on epilepsy via satellite to psychologists and neurologists. Neurovirtual featured the BWIII EEG Plus, one of the most advanced in the market.
The equipment allows protocols customization for the Neuro ICU, NICU, ICU Trauma, EEG / LTM video and online medical evaluation from any workstation, including mobile devices.
Another device presented was the BWIII EEG, an electroencephalograph with brain mapping, audio and photo stimulator intended for routine exams that exceeds the minimum technical requirements defined by ACNS American Clinical Neurophysiology Society).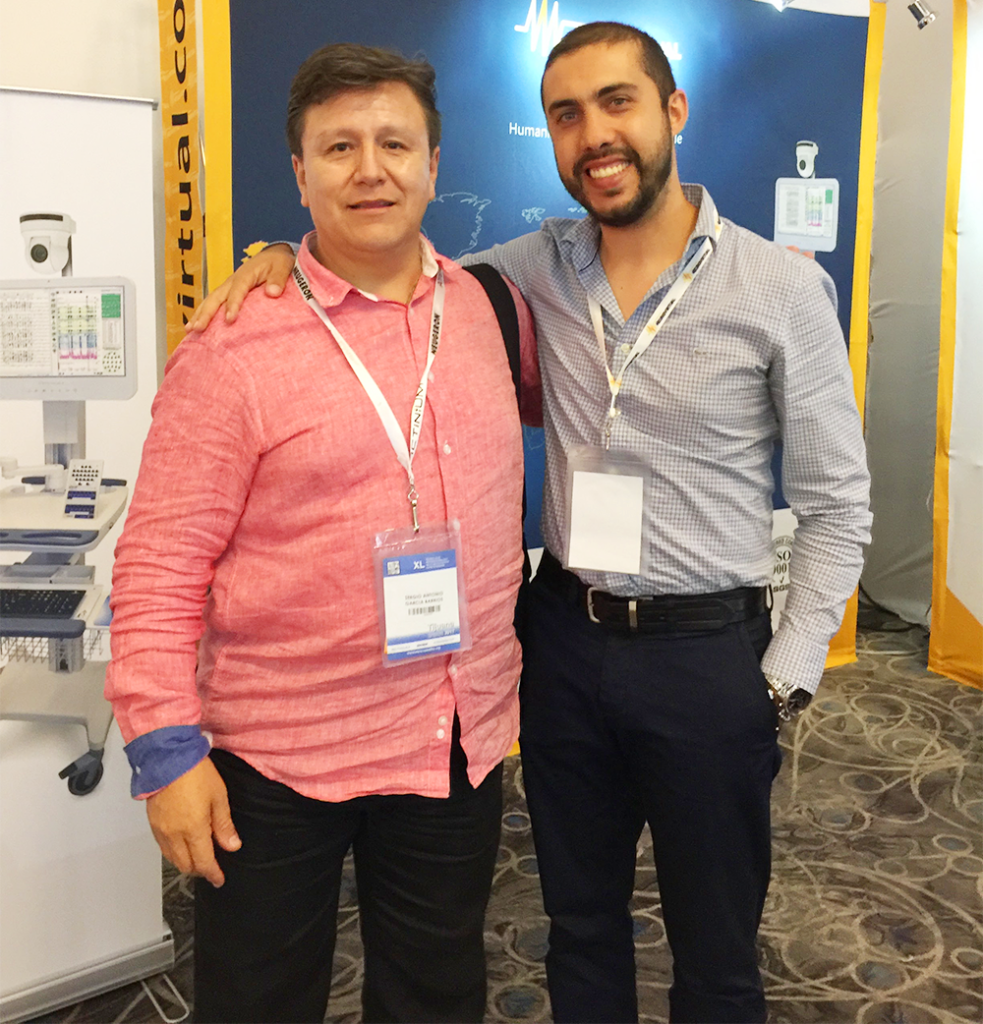 "We had the opportunity to meet several of our clients, talk to them and understand their real needs. For Neurovirtual it is very important to create these communication links to know in detail what they need to support them in the most appropriate way," said Marcelo Belli, Neurovirtual sales manager, company representative at the event.