Adult and pediatric pulmonology, and thoracic surgery specialists met April 2 – 6th, at the most complete and versatile congress and exhibition venue in Mexico, the Poliforum León, located in Ciudad León, Guanajuato.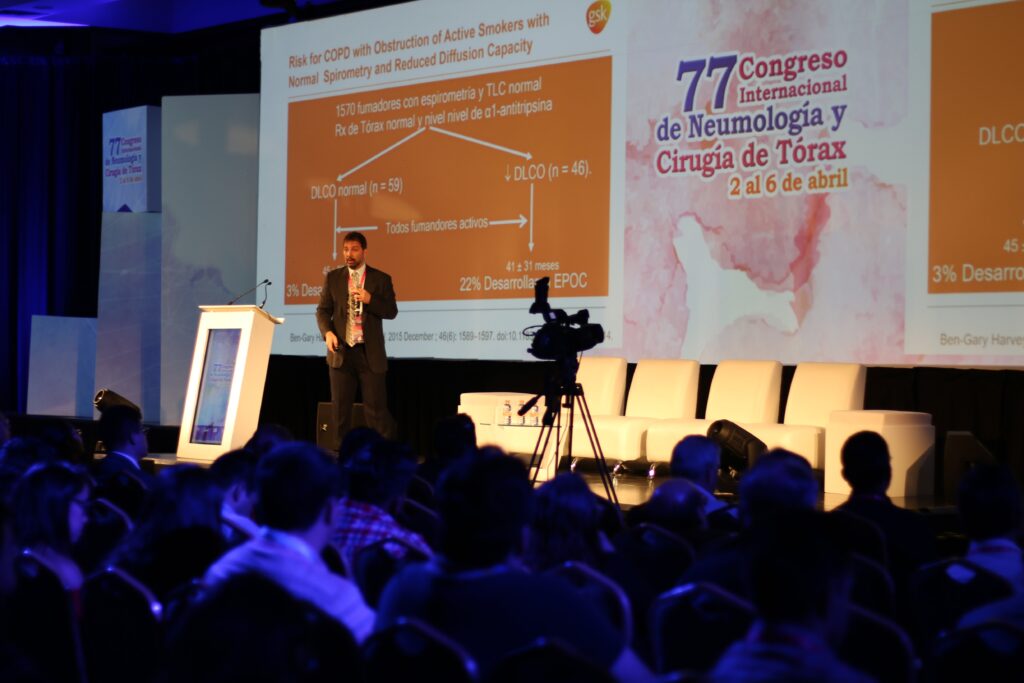 The event gathered more than one thousand attendees from all over the world, who together, with the respiratory societies of Central America, South America, and Europe, made this event possible with the main objective to share their knowledge, and stay abreast of developments in: respiratory therapy, sleep medicine, COPD, pediatrics, asthma, intensive therapy, and surgery, among other topics of interest for pulmonology and thoracic surgery specialists.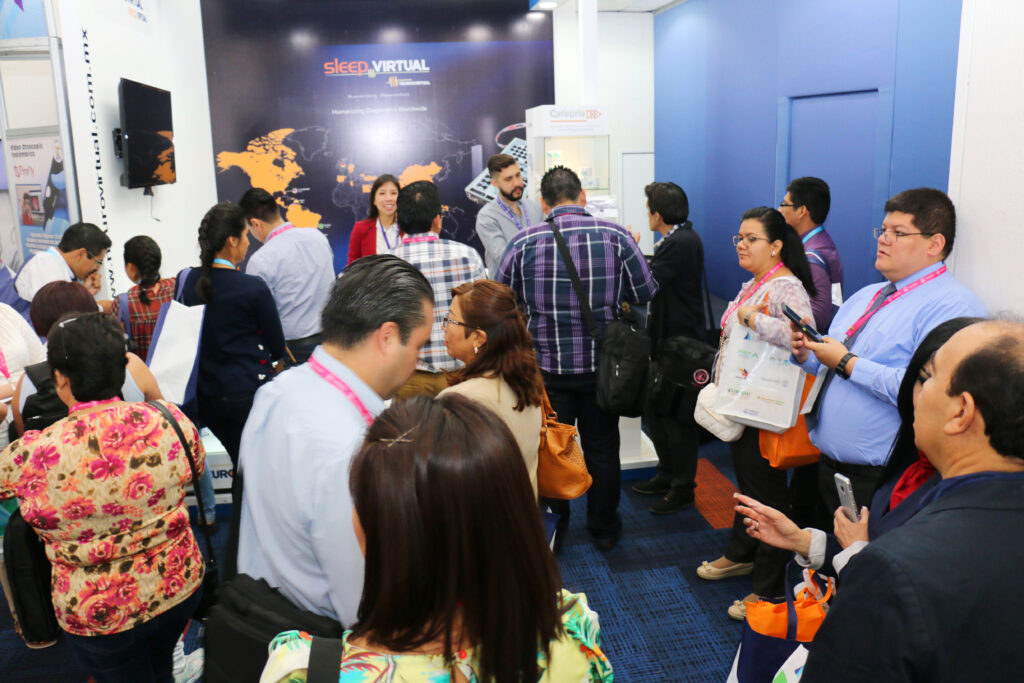 Sleepvirtual, attendant and sponsor of the event, had a stand in the commercial lounge with the sales manager of the company in Mexico, Marcelo Belli, as a representative. Mr. Belli welcomed the customers of the company, and was on hand for providing information to the physicians who showed their interest, particularly regarding the devices, BWIII PSG and BWIII PSG PLUS, launched on the market in 2017.
"We are proud to have participated in this event, and to be able to work with specialists on their clinical projects. Our objective is to continue providing quality products and to satisfy the needs of the market", Marcelo Belli.