The administration at the Bellin Health Sleep Labs considered several solutions when it came time to upgrade their 8 beds. The goal was not simply to swap out old systems for new ones, but rather, to select the best overall experience available. After several considerations, the Sleepvirtual BW3 PSG Plus proved to be the best option in all relevant factors, including functionality, user-friendly software, and costs.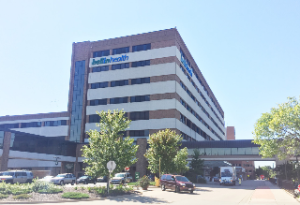 Our team installed six of the systems at the Green Bay Sleep Center and two at the Oconto Sleep Center. We provided an in-depth training of our hardware and easy-to-use software, including a full installation and training of our SQL database, the BWCenter Software Suite, which linked both centers for easier access to patient records, and automatic digital archiving. Beyond the standard installation, we also worked with the team at Bellin to implement custom features such as "look back video", which allows for live video review during recording. This and other features were tailor made to accommodate the needs of the team at Bellin Health because we believe that our systems should fit our customers' needs, and not the other way around.
A year later, the team at Bellin Health is very happy with their Sleepvirtual products and services and we have worked closely with the wonderful staff to keep improving their ability to offer the best patient care possible.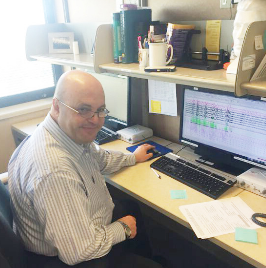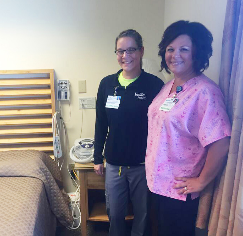 Watch Tina Helphrey, RRT, RPSGT – Sleep Lab Coordinator at Bellin Health, WI full video testimonial:
For more information on Sleep Diagnostics click here