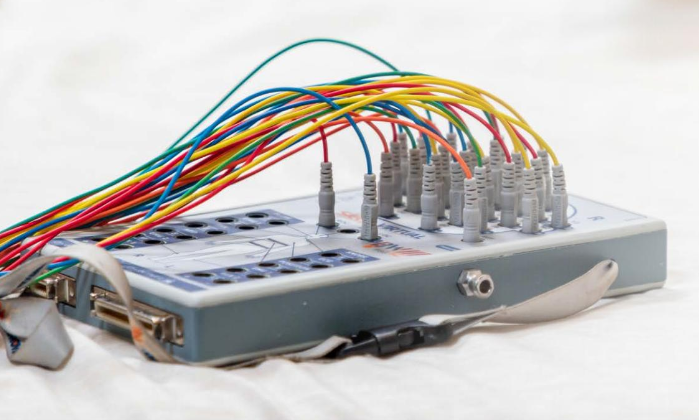 The clinical product development manager for Neurovirtual USA, Felipe Lerida, RPSGT, was key for Sleep Review's news about the advantages of combining EEG with PSG systems. The article was released in August 2021 and highlighted important points for sleep center's that are searching to improve their facilities.
Lerida explained that, in general, most sleep disorder and neurology centers will be a good fit for a combination PSG-EEG system. He highlights that this alternative is especially beneficial to regional hospitals that have integrated sleep medicine under cardiopulmonary and do not offer any EEG services. It is also a great choice for large sleep centers not at full capacity that can benefit from adding additional EEG services.
Adding to the article, we heard from Sejal V. Jain, MD, associate professor of neurology and pediatrics at the Banner University Medical Center in Tucson. Jain emphasizes that combined systems are also convenient for the patients: "It is especially helpful for kids as they don't have to spend additional time in hospital/labs if both tests are done simultaneously".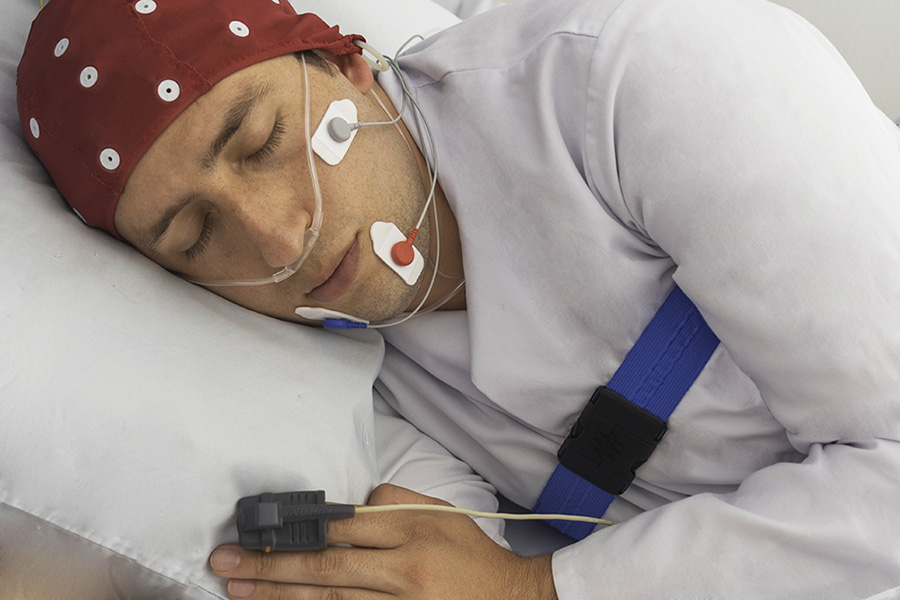 Lerida shares the same thought and adds that "all types of patients who require an EEG or PSG can benefit. From inpatient Neonatal's in the ICU with combination Long Term EEG and PSG studies to Pediatrics/adolescents and adults with routine EEG/Long term EEG studies and PSG studies".
In financial terms, this option also presents strategic advantages because it can help eliminate duplicate computers and input boxes, providing some space and cost savings. Combination systems allow labs to run both day and night studies, which can help sleep labs get a faster return on investment.
Neurovirtual offers several EEG and PSG options including combination systems. Neurovirtual's EEG and PSG equipment use the same software platform which helps to integrate both departments in a user friendly and intuitive manner. If, for any reason, it is important to not share information between EEG and PSG departments, Neurovirtual's software platform can create specific permission groups to access the appropriate data according to client's necessities.
To read the complete article, please visit: https://www.sleepreviewmag.com/sleep-diagnostics/in-lab-tests/polysomnography/combination-psg-eeg-systems/
Keywords: combination PSG-EEG systems; Neurovirtual; sleep disorders centers; neurology centers; polysomnography; electroencephalogram; Sleep Review; BWIII EEG Plus ICU Brain Monitor; BWIII PSG Plus